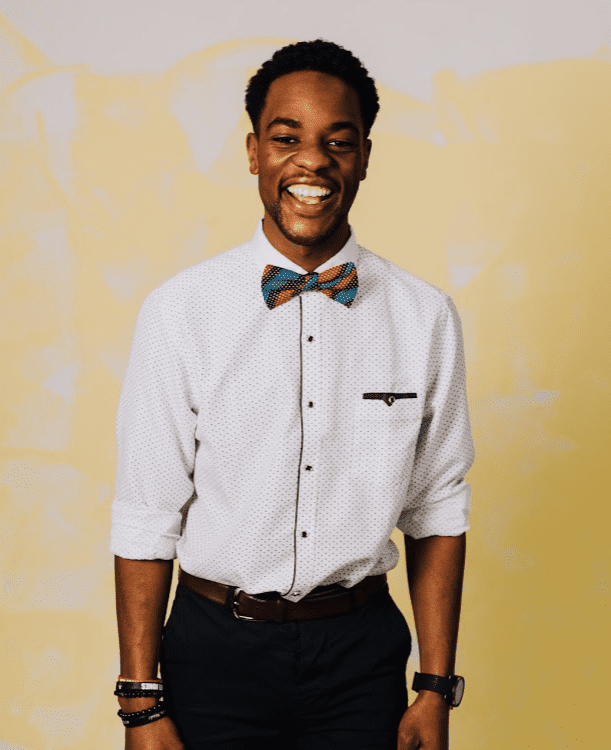 You can wear ordinary.  But, why?
Do you have a fabric with meaning that could become that element to your signature style that ties it all together?  Is there a material you love that could create that finishing touch to your look?  Bring us your ideas and let us tie it all together.
Silk, cotton, wool, or African textiles can all be used to design your customized look.  See what we can do for you and stand out of the crowd.  When you look good, we look good.  Let's all look good.
All of the bowties in the Lula Nga Collection come with a lapel pin and they are all unique. We carry a limited stock of each design so that you are assured that your bowtie is one of a kind. Additionally, we carefully select the right fabric, lining, button, design, and monogram. Each of our ties are pre-tied and one size fits all.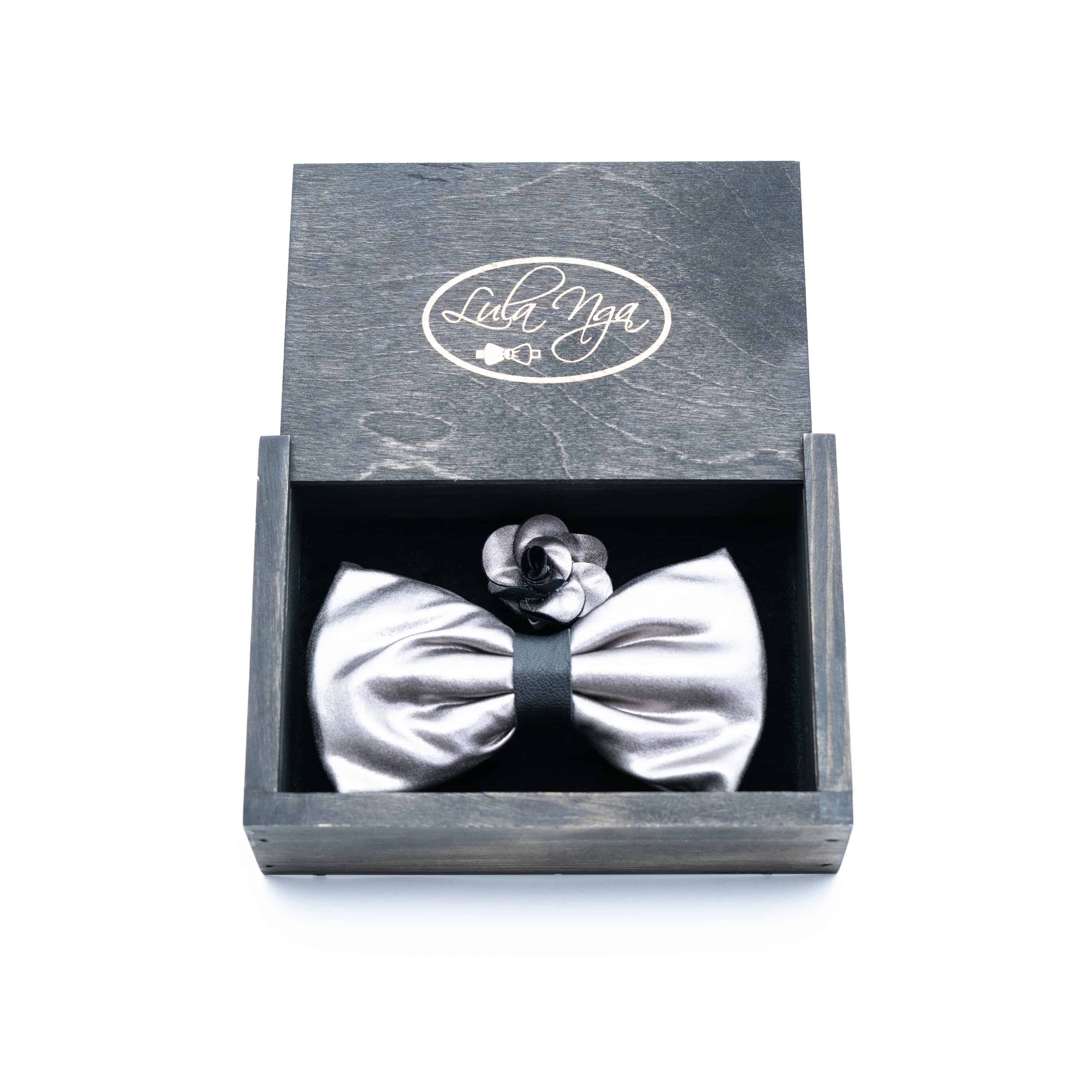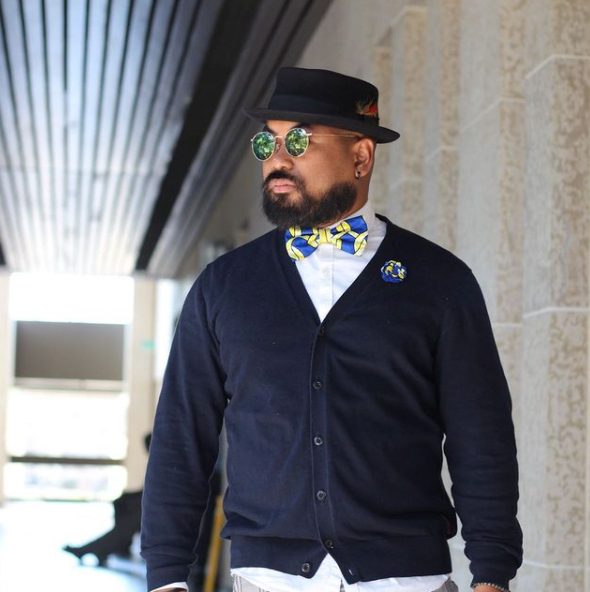 Our mission is to make bowties and lapel pins that are easy to buy for people who are looking for the perfect accessory to complement their outfits. These dashing men and women want to bring that old-school dapper fashion back into the mainstream and make it hip again.