Our freshest bowties for the freshest of guys. Our African Collection brings in a whole new look to the Lula Nga vibe. With inspiration from Nigeria down to The Congo, this is how we celebrate our heritage.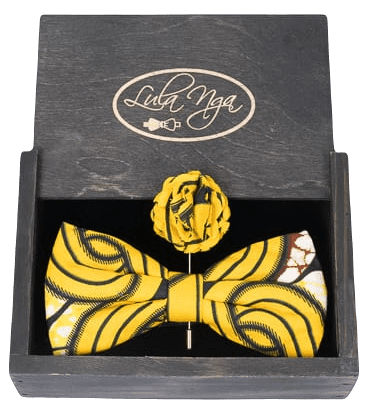 You can wear ordinary. But, why?
Create a wedding outfit that reflects your style and sets you apart.  Made just for you—just how you like it. By carefully selecting the perfect fabric and creating a style for you is what Lula Nga can do for you and your big day.
We carry a limited stock of each design so that you are assured that your bowtie is one of a kind. Additionally, we carefully select the right fabric, lining, button, design, and monogram. Each of our ties are pre-tied and one size fits all.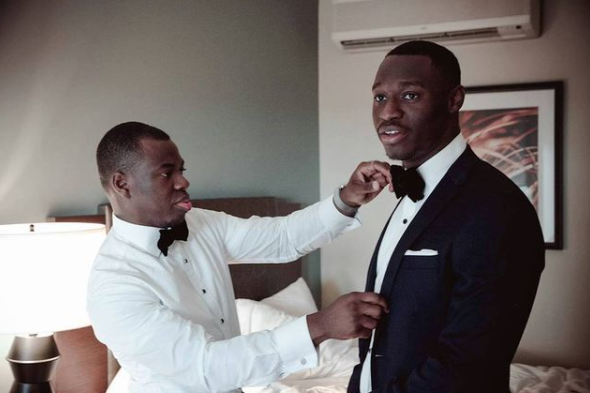 Lula Nga was started with pieces of material from our home country of the Democratic Republic of the Congo, leftover from our mother's sewing materials. Piece by piece, stitch by stitch, the desire for custom creative pieces became our passion.
Every design is uniquely created and handmade with the utmost care and quality materials to match any style. Bow ties, lapel pins, and pocket squares are our specialty.
Your style is an unspoken impression of who you are. Let Lula Nga speak volumes for you.